Nutritional Therapy and Health Coaching
Unlock Your Fearless Potential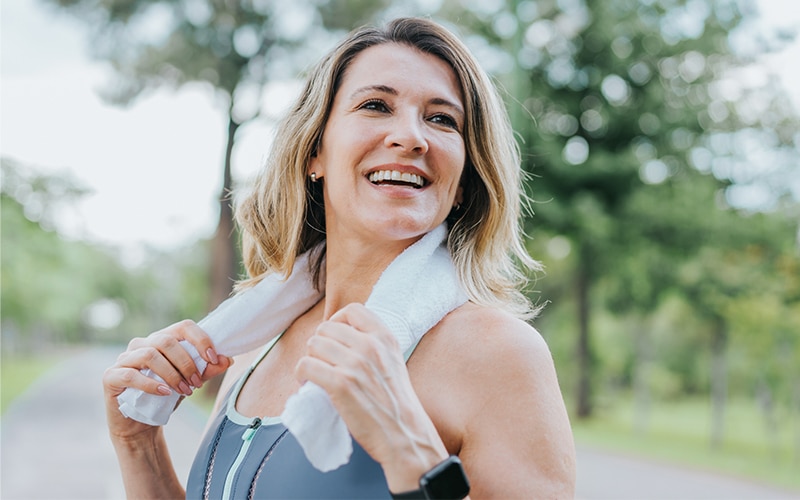 Working with Flourish Nutritional Therapy Consultants can provide you with the connection, hope, and plan to help you solve your bloating, fatigue, and weight gain struggles.
Flourish Nutritional Therapy Consultants can provide you with an individualized nutrition plan and advanced lab testing so you can take back the power of your health.
With Flourish Nutritional Therapy Consultants, you can gain newfound freedom from the worries and frustrations of bloating and fatigue. This allows you to focus on family and friends and enjoy meals and drinks without worry.
Features
What people get from the program:
Experience a newfound sense of self-worth, embracing your enoughness and feeling confident in your skin.
Receive personalized support, understanding, and guidance to navigate life's challenges and chaos.
Make powerful decisions with a clear mind, free from self-doubt and fears of failure or judgment.
Flourish Nutritional Therapy Consultants
Finally Regain Control Of Your
Health & Well-being
if you've encountered a series of challenges, you likely have no clear solution. Despite your numerous doctor visits, you're still grappling with bloating, fatigue, and weight gain, causing confusion, worry, and irritation. These issues hold you back from feeling confident, energized, and truly loving your body. You constantly worry about lacking the energy needed to navigate your demanding day, and the fear of never finding a resolution lingers. Despite trying diets, exercise, supplements, and seeking advice from multiple professionals, you feel unheard and see no improvement.
Flourish Nutritional Therapy Consultants is here to provide you with the solutions you've desperately sought. We understand that you need more than just mindfulness practices and generic advice. Our approach focuses on connection, hope, and developing a personalized plan to address your unique challenges. With our individualized nutrition plan, we'll take into account your specific needs and tailor a strategy that supports your body's optimal functioning. Additionally, we offer advanced lab testing to uncover any underlying imbalances or issues contributing to your symptoms. Alongside this, we provide an individualized and targeted supplement plan to complement your nutrition journey. With our nutrition consults, mindset coaching, and combination program addressing bloating, fatigue, weight gain, and mindset, you can finally regain control of your health and well-being.
How Does It Work
Follow These Steps
"Heather has been treating our family since 2015. You're not a number with her; you are her extended family that she cares deeply for. She's helped us reach goals and guided us through some very rough health times. You'll never navigate your journey alone as long as she's on your team. Highly recommend her to everyone, no matter what your issue or goal.
Heather is a phenomenal personal trainer and nutritionist. She is professional, smart, caring, and dedicated. Hiring Heather was the best decision I've made to improve my overall health and fitness level."
Christi D.
"I'm so happy to have found Heather. She took the time to listen to all my concerns, answer any questions I had, and put together a plan for me. I would HIGHLY recommend her to anyone, especially women who need some help with digestive issues, balancing hormones, and lessening stress impact."
Susan M.
Start Your Journey Today
Fill out the form Below
Meet Your Coach
Hello, I'm Heather Hanson.
I'm a Board Certified Nutritional Therapist and Functional Medicine Health Coach in Georgetown, Texas.
I provide comprehensive health & wellness coaching to empower people like you with the knowledge you need to feel your best.